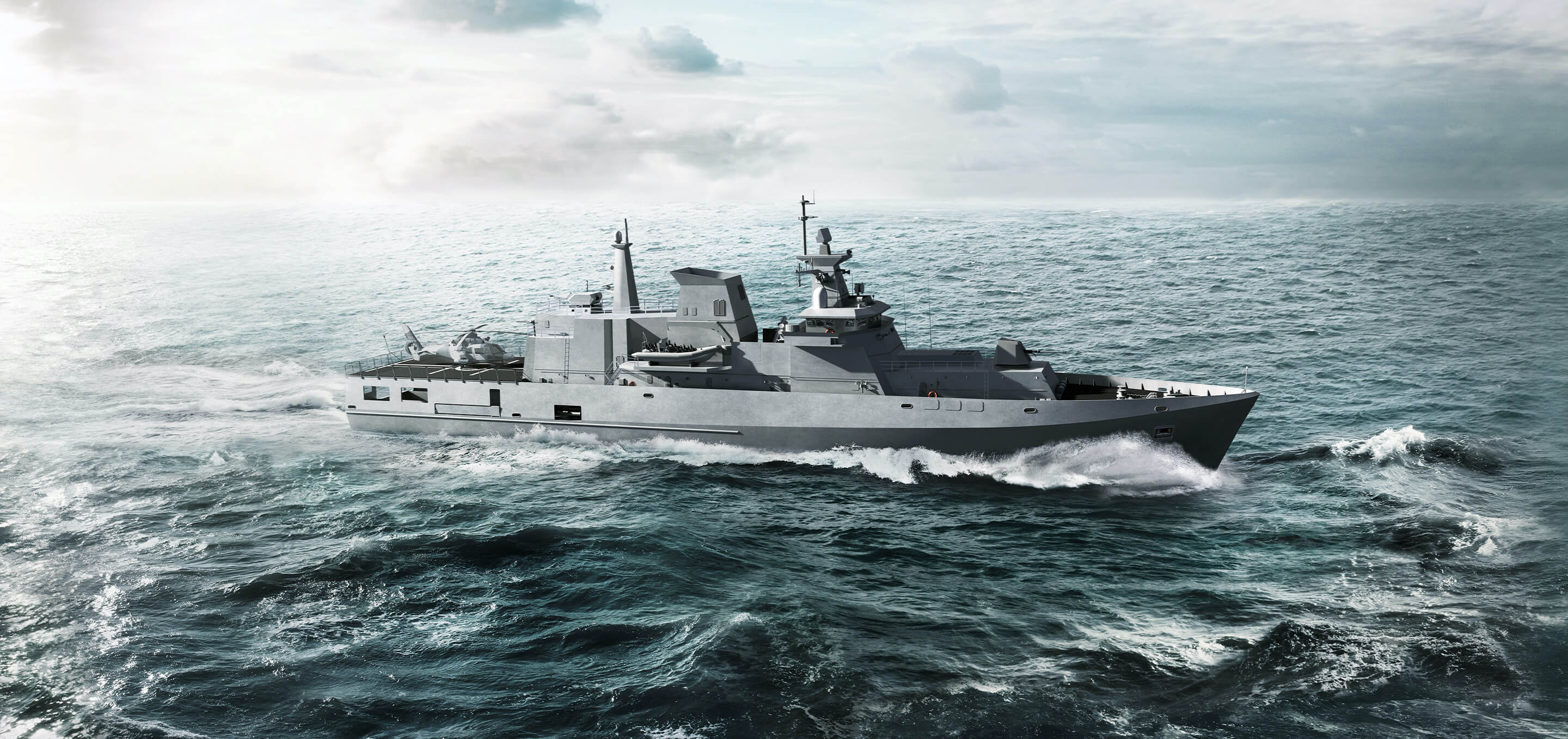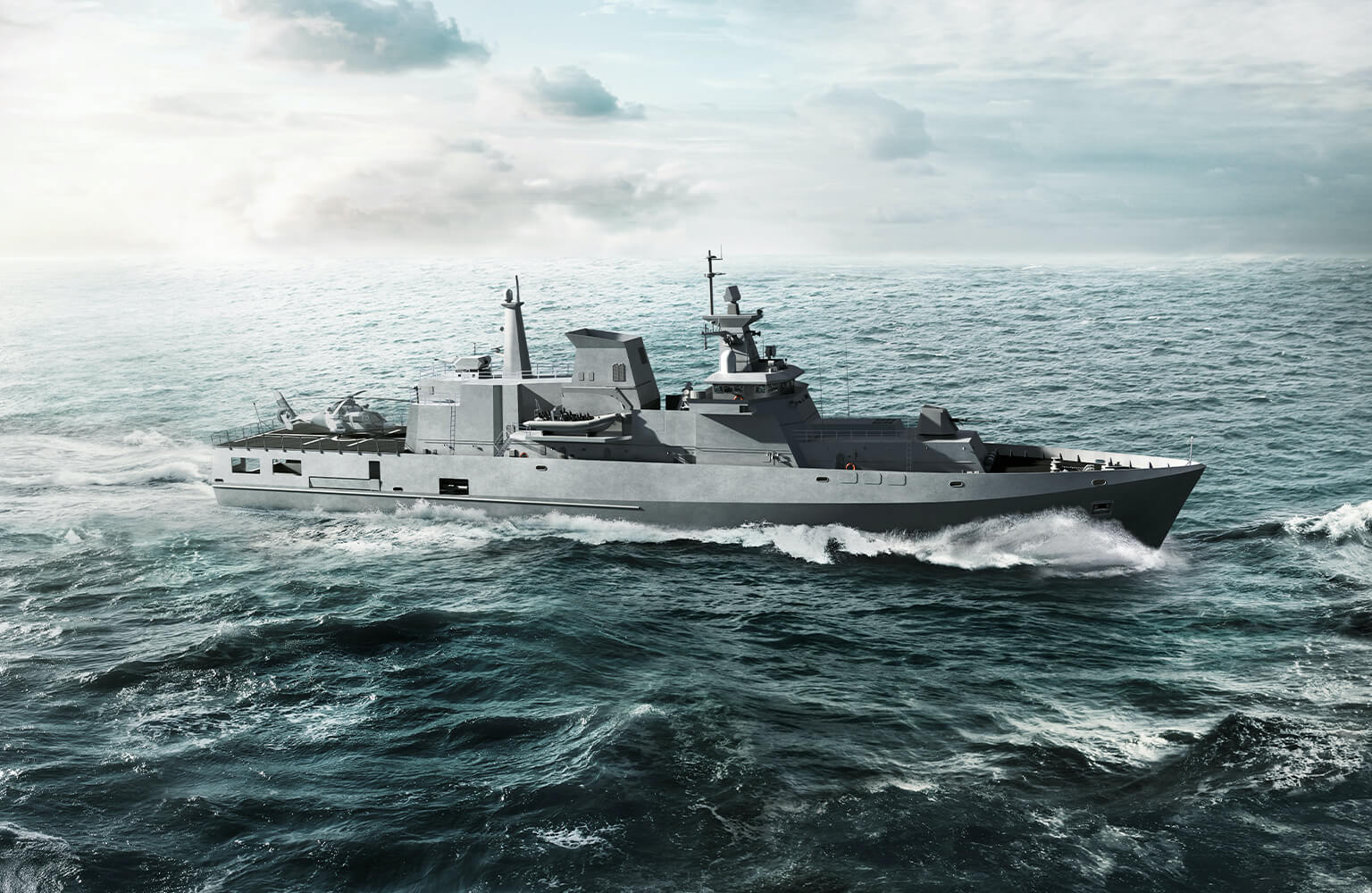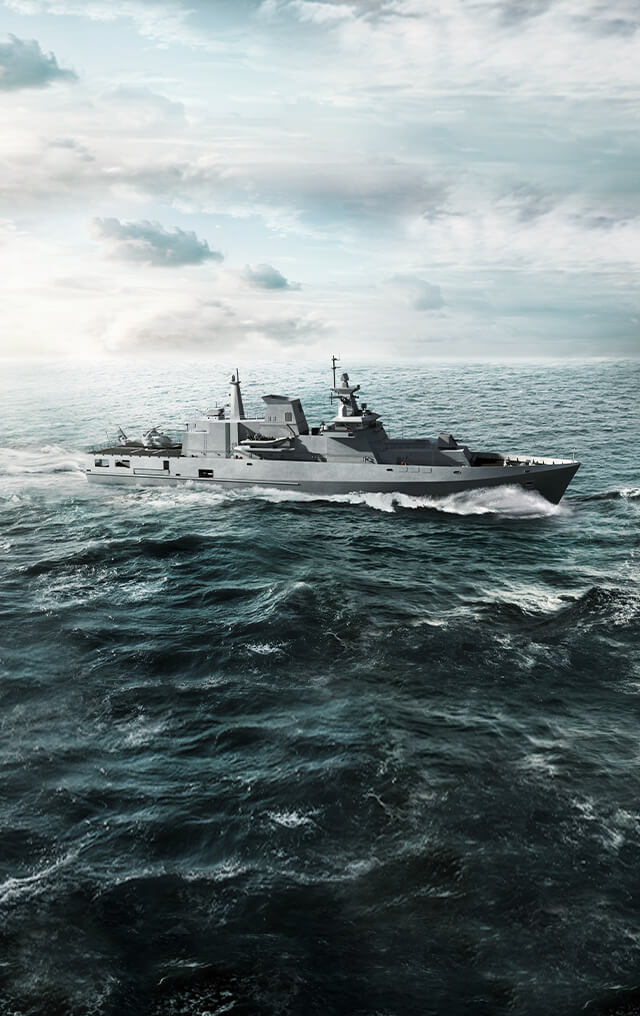 NAVAL TECHNOLOGY BULGARIA
ABOUT NAVAL TECHNOLOGY BULGARIA
Naval Technology Bulgaria is a subsidiary of NVL Group. NVL stands for Naval Vessels Lürssen and is an independent, privately owned group of renowned Northern German shipyards and related companies, formerly known as Lürssen Defence.
The group is headquartered in Bremen, Germany, and has a strong heritage. Together, the shipyards of NVL Group have completed more than 1,000 naval and coast guard vessels since their beginnings in the late 1870s and have built and repaired ships for both the German Navy and fleets in over 50 countries. In addition to designing and manufacturing naval vessels and coast guard vessels, NVL Group also provides extensive lifetime support through NVL Services.
In July 2021, in pursuit of the MMPV 90 contract and regional export opportunities, NVL Group's predecessor Lürssen founded the subsidiary Naval Technology Bulgaria. This company supports Bulgaria's national sovereign shipbuilding strategy and operates from the port city of Varna, directly on the Black Sea.
After an extensive competitive evaluation process and request for tender evaluation (RFT) spanning approximately two years, NVL Group's predecessor Lürssen had the honour of being selected as the preferred prime contractor and designer for the MMPV 90 Multipurpose Modular Patrol Vessel programme. In what was a major boost for Bulgarian manufacturing, Naval Technology Bulgaria is now the contracted vessel designer and builder for the programme. In cooperation with several Bulgarian partners and thanks to knowledge transfer from the NVL Group headquarters, Naval Technology Bulgaria is leading a Bulgarian new-build team in the construction of two vessels currently being built at the MTG Dolphin shipyard.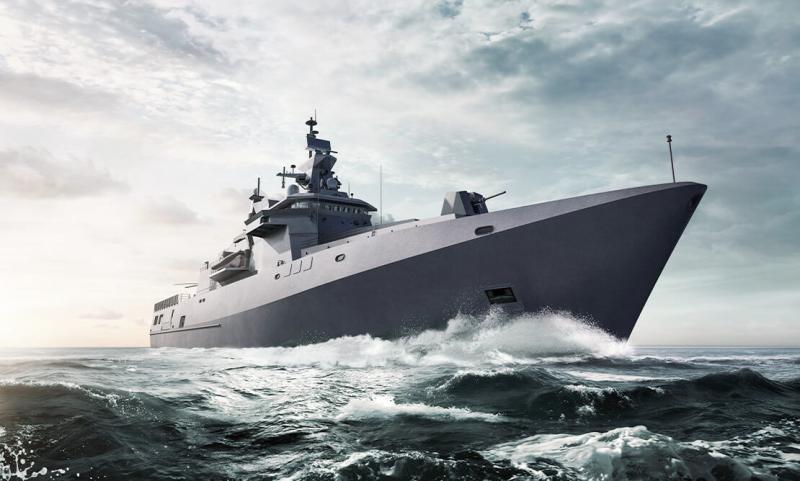 COME ABOARD!
Enjoy a career with a long-term perspective at Naval Technology Bulgaria. As part of NVL Group, a privately owned group of renowned Northern German shipyards and international operations, we can help you set a successful course for your career in the shipbuilding industry. Naval Technology Bulgaria is welcoming applications from candidates for various positions for the MMPV 90 project. Our project team is growing rapidly; we therefore have a number of upcoming opportunities for individuals with defence industry and/or shipbuilding experience. Come aboard and apply for a vacant position through the NVL Group job portal.
CONTACT OUR TEAM
Naval Technology Bulgaria EOOD
Varna Towers, Tower E, Fl. 9
9000 Varna
Bulgaria
Dr. Nils Moser, IPB - Projectlead MMPV Bulgaria
Tel: +49 421 6604 8042
Mail: nils.moser@nvl.de
PRESS PORTAL
For all press-related questions, film and photograph enquiries, please contact our Press Officer, Oliver Grün.
Dive into NVL Group
We invite you to learn more about who we are and what we do at NVL Group. If you have any questions, please don't hesitate to contact us.